DIRO Competence Center Insolvency
On a safe course through restructuring and insolvency
Our consulting services for companies and entrepreneurs in reorganization and insolvency law
An economically difficult situation – even through no fault of their own or as a result of a chain reaction by, for example, insolvent suppliers – can quickly become an emotionally stressful issue for entrepreneurs. The necessary evaluation of a large number of documents and information, which mostly concern both the business and the private sphere, comes with unpleasant pressure of time and action. Stress arises, which makes it almost impossible to assess one's situation soberly and realistically.
What can and must be done by when? The qualified lawyers of the DIRO Competence Center Recovery & Insolvency help you to answer these and other questions and to assess your situation legally and economically.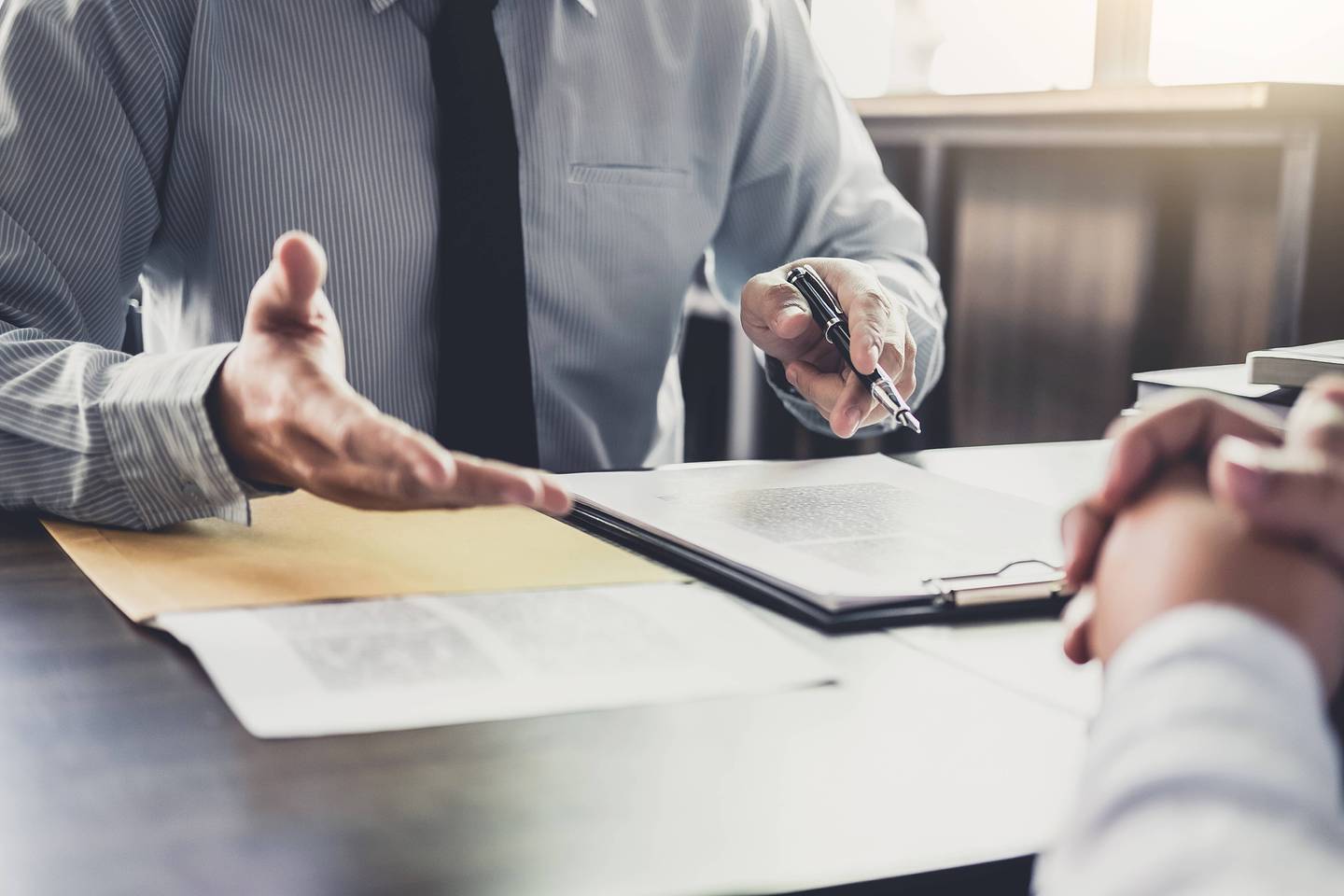 Network expertise
Re-engineering & Insolvency – in Germany and Europe
Insolvency with a cross-border dimension may require individual agreements as well as the involvement of additional experts. We're perfectly prepared for that. Under the umbrella of Europe's leading law firm network DIRO, specialists in 19 European countries are at your disposal in the Competence Center for Reconversion & Insolvency.
Our law firms of the DIRO Competence Center for Re-esolution & Insolvency in Germany
Our law firms of the DIRO Competence Center Restructuring & Insolvency in Europe