Customized services for small and medium-sized enterprises
Leading M&A-transactions to success
The M&A-experts from DIRO BUSINESS - Your partner for big decisions
The sale of one's own company or the targeted takeover of another brings with it its own unique challenges in the SME sector. While large companies often employ their own M&A departments, the owners of small and medium-sized companies usually need competent external support already in the preparation of an M&A process.
As a network of law firms that operates throughout Europe and has grown close to medium-sized businesses, we know what hopes and concerns play a role here and what needs to be considered and avoided when carrying out successful transactions. With experienced lawyers in precisely matched teams, we offer reliable and pragmatic support in a step that is not part of our clients' daily business.
M&A in the SME sector - transactions on the rise
The withdrawal of the owners from the operational management (external succession) is still the classic reason for transactions in SMEs. In addition, growth and competition considerations are important internal drivers, as global presence is becoming increasingly important and customer demand in some industries. Medium-sized German companies enjoy an excellent reputation worldwide and are sought-after targets for joint ventures and acquisitions.
Your benefit is at the centre
Medium-sized companies often approach M&A transactions with particular caution. For family businesses, the high level of identification with the company to be sold is a particular hurdle, since a purchase risks own money and not the money of anonymous shareholders. SMEs often shy away from the particular complexity of an M&A process.
That's why we always focus on the benefits for our clients. This is particularly important to us. Thanks to our long-standing and trusting relationship with small and medium-sized entrepreneurs, we know the issues that move them and help to gain clarity about the process, identify legal and economic risks and remove tax obstacles.
Exemplary questions that we answer in the M&A process
What challenges do I face?
How do I best prepare my company for sale?
Is this the right time?
And how do I achieve optimal conditions for a sale?
Which transaction structure makes tax sense for me?
What is my company / the company to be acquired worth?
Which other framework conditions (e.g. warranty / liability, tax effects) are important for me?
How is confidentiality ensured in the process?
How does the search for potential buyers work?
What is the sales process like?
How much does the whole process cost?
How do I get cost transparency?
Who am I going to work with?
And what experiences and references do the consultants bring?
What exactly does an M&A consultant do?
What services does the supervising lawyer provide?
Do I need both?
What happens if the transaction fails?
The typical course of an M&A transaction
For structuring a transaction to acquire or sell a company, a certain sequence of processes has proven its worth. All steps within this framework are planned and carried out individually. Such a process usually takes several months and often develops a particular dynamic. Good preparation, experienced advisors and trust within the team are important success factors.
Planning phase, buyer search or selection of the target company (NDA/ LOI / MoU / Termsheet)
Due Diligence
Draft of the purchase contract / participation documents (participation agreements)
Negotiations
Contract conclusion / Closing and implementation of the transaction
Integration phase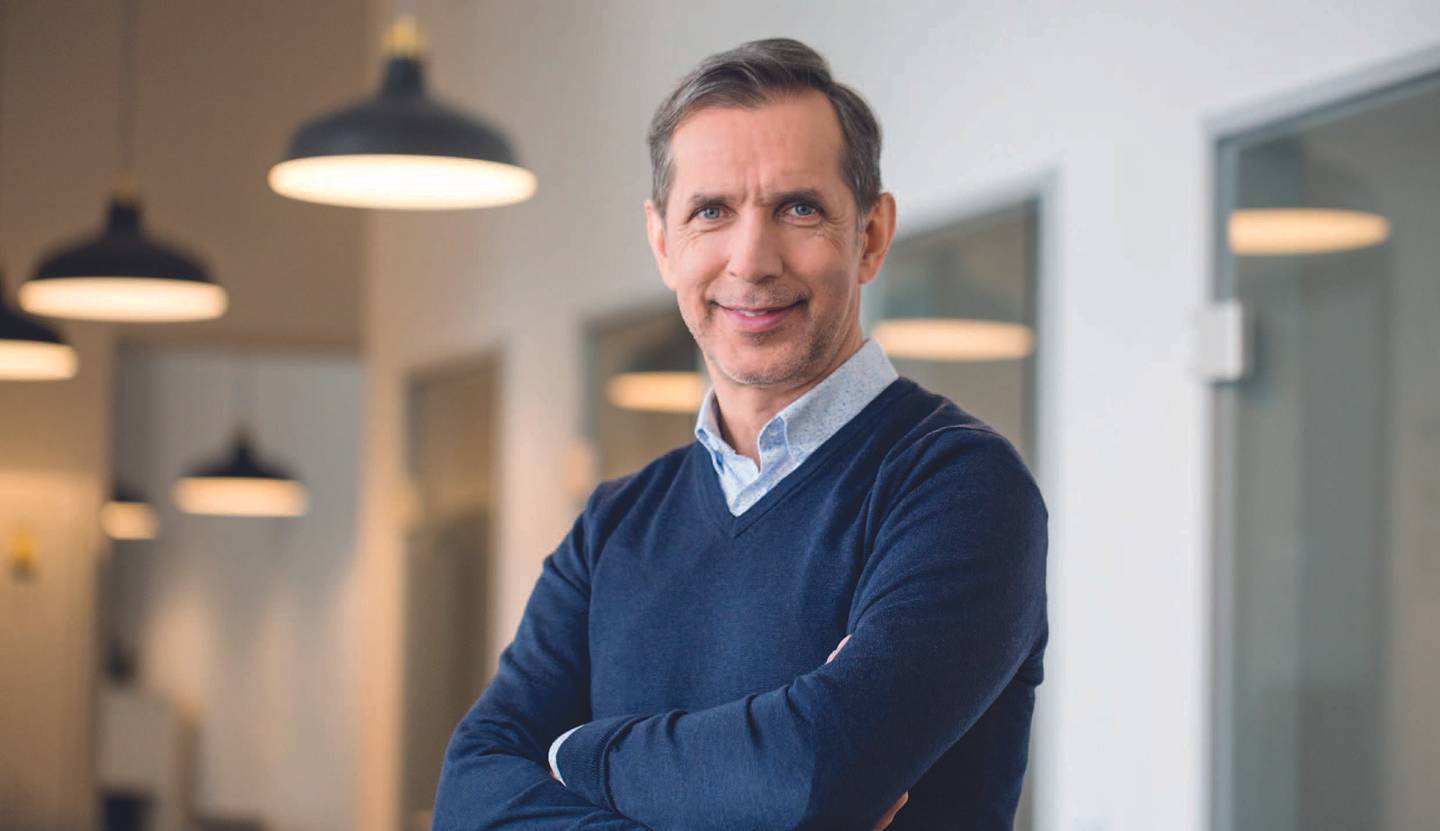 Proven expertise in the DIRO network
The M&A team
For medium-sized M&A transactions, the close involvement of the company's permanent legal and tax advisors and, where appropriate, the auditor is often the right approach, especially in the case of the sale of the company. We complement our internal expertise with a small team with proven M&A expertise. As one of the leading law firm networks in Europe, we are able to call on competent consultants from within our own ranks in specific areas of law – both nationally and internationally.
Often it makes sense to bring an M&A consultant into the team. The latter takes over the search for buyers or sellers, the preparation and structuring of company documents from an economic point of view as well as other commercial and strategic consulting services, often in return for performance-related remuneration. In our network, we have had good experience with a number of M&A consultants over the years, whom we are happy to call upon in such cases.
Perfectly tailored expertise for your success
To provide individual advice to buyers and sellers, we draw on the first-class resources of our network and assemble tailor-made M&A teams. The M&A team consists of transaction-experienced lawyers with particular expertise in the areas of law relevant to the respective transaction.
The support of small and medium-sized transactions in different countries and industries has led to the formation of a comprehensive M&A know-how with a corresponding portfolio of services within our network of law firms. Feel free to contact us in person if you would like to know more.
Holistic legal and tax advice
Preparatory restructuring ("making the bride pretty")
Tax-optimized transaction structuring
Transaction structure (legal and tax)
Company valuation, purchase price allocation and consolidation strategies
Legal accompaniment of acquisition financing
Cross-border transactions
Legal, Financial and Tax Due Diligence
Support of bidding processes (Auctioned Sales)
Joint Ventures /Cooperations
Management-Buyout, Leveraged Buyout
Preparation and negotiation of contract documentation (German/English)
Post-Merger Integration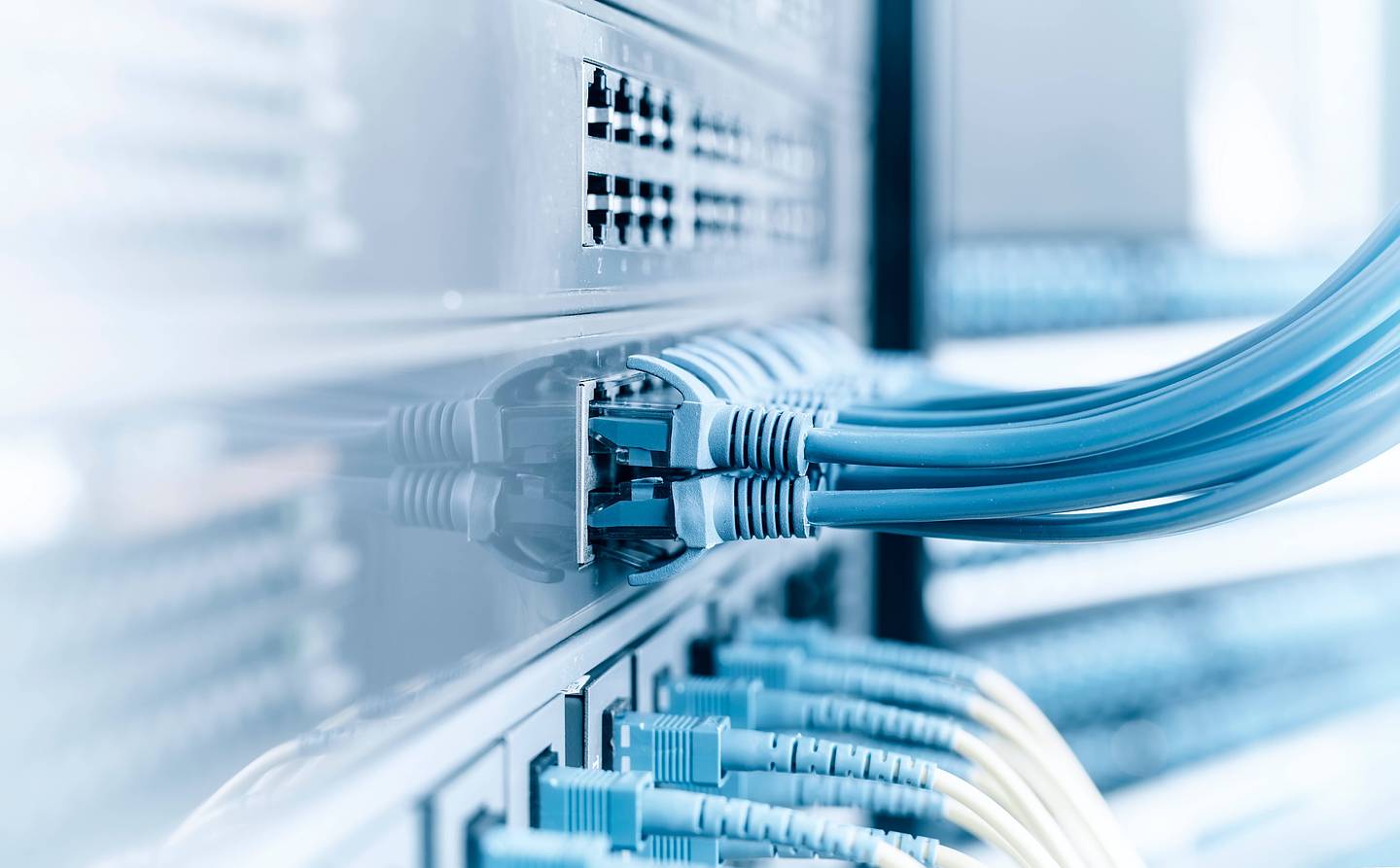 Further services:
Data rooms
In the course of an M&A process, a variety of documents and transaction-relevant financial and tax information come together. To handle this safely and comfortably, we offer data rooms as an additional service. We support our clients comprehensively by:
The provision of technical services,
Content design together with the client
Plausibility check and assistance in preparing the data room documents.
Professional full-service solution with Drooms
In cooperation with the leading data room provider Drooms, we are able to provide our clients with a structured and legally secure data room for carrying out due diligence. The following requirements are met:
Fast provision of the data room incl. a coordinated authorization concept
Plannable and flexible billing system by page
24/7/365 Support Technical Helpline
Q&A Tool
Data carrier set incl. standard declaration of identity
Own branding
Unlimited number of users
Best Practice Guide
Server location: Germany or Switzerland
Individual and transparent
Our clients benefit from a transparent remuneration model and effective cost control. Even if each transaction has to be considered individually, it is possible to calculate individual work packages in advance within the overall process. Particularly in the area of due diligence, flat rates or price corridors can be determined based on the data volume. The individual services of the entire process are calculated transparently according to the effort required.
This is what you can expect:
Billing according to hourly rates / according to effort, calculation of work packages
Due Diligence: flat rate or price corridor with cost cap
Data rooms: according to the size of the inserted documents
Contract negotiations: first draft contract at fixed price, negotiations / revisions according to time required
Transparency: clear offer, individual hourly proofs with proof of achievement
DIRO BUSINESS is an umbrella brand for independent and economically independent law firms of the DIRO network.