For entrepreneurs
Our expertise in commercial law in the DIRO network
We are where the middle class is. Always at their side.
Companies need lawyers who are not only qualified. But also understand their business and speak the same language. Because legal advice is a matter of trust. As a network of medium-sized companies, we can offer you reliable solutions at eye level, with personal and competent advice right from the start. In addition, our law firms can draw on a network of trust in Europe in cross-border matters. From Europe for the world - in over 30 countries and always in German.
But what exactly is a medium-sized company? According to the definition of the EU Commission, companies with 10 to 249 employees, an annual turnover of 1 to 50 million EUR are considered SMEs. SMEs are our European economic and employment engine. A wide range of companies thus counts as SMEs - with our diversity in the DIRO network, we are thus ideally positioned precisely for YOU. We are your law firm, on site if you wish, with the right partners in a network of trust.
And for this we have also specialized once again: DIRO Business is the in-depth cooperation of business law firms in Europe. Together we develop tailor-made services, products and services for companies from the private sector as well as for the public sector. You can find out more about DIRO Business here or in the following.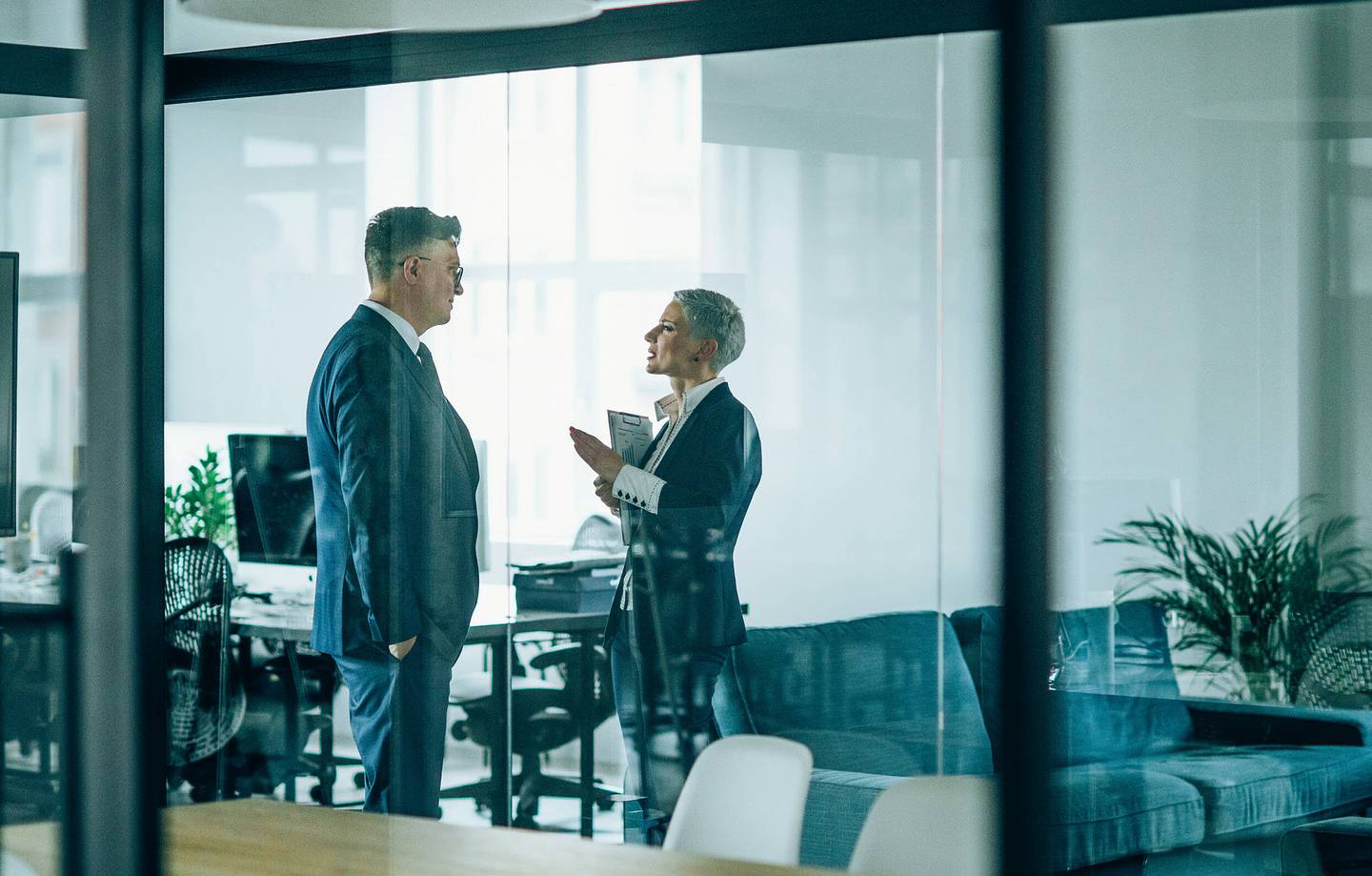 Network specialists
We are on site, regionally and internationally
Our law firms advise companies from a wide range of industries, e.g. automotive, banking & finance, education, chemicals & pharmaceuticals, health and care, IT, energy & environment. In addition, we work closely with selected association partners who also represent the interests of small and medium-sized businesses at the European level. Together, we make a strong case for SMEs. Learn more about our association partners here.
DIRO Business - The Business Law Firm Network
Medium-sized companies are DIRO BUSINESS. Europe-wide. As one of the largest, independent law firm alliances in Europe, DIRO has once again specialized its range of consulting services in the area of business law with a view to internationally active medium-sized companies. DIRO BUSINESS offers the owners of medium-sized companies access to a Europe-wide portfolio of established commercial law firms.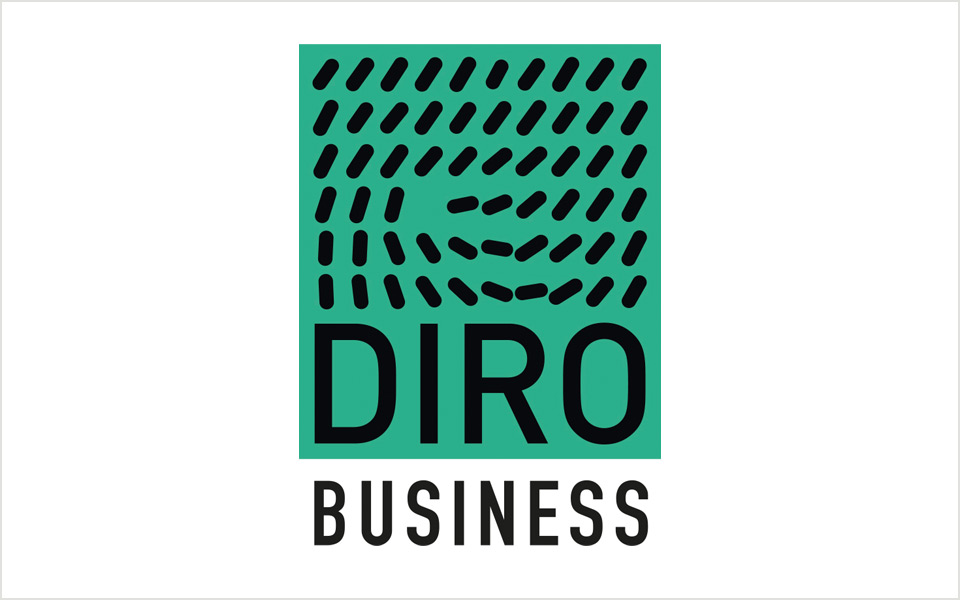 We develop custom-fit solutions for companies.
DIRO Business
Consulting with responsibility. At eye level. Medium-sized companies face complex and country-specific issues in their relationships with business partners at home and abroad as well as in the internationalization of their own business. The law firms of the DIRO BUSINESS network offer both the professional expertise and a deep understanding of the respective markets and cultures.
Services of DIRO BUSINESS. Pragmatic, efficient, effective. From many years of cooperation with business clients from medium-sized companies, ideas for services emerge in the network that help every medium-sized entrepreneur to cope with these challenges.