DIRO Business
DIRO Corporate Administration Hub
Legally secure investment management for companies
The smart solution for legally compliant investment management in medium-sized companies. Standardized. Centralized. Digitized on request. Europe-wide and always in German.
Investment management: Too important to do it yourself
Whether it's an annual general meeting, a change in management or the supervisory board, an amendment to the articles of association or an important contract: the execution of important corporate law processes in medium-sized groups is complex and requires precision in terms of content and form in order to act in a legally secure manner and to safeguard the interests of the group. Although many procedures are repeated on a regular basis, they cause a considerable amount of personnel and thus also financial expenditure in many companies each time. As an internationally active corporate law firm network for medium-sized businesses, DIRO Business would like to remedy this situation with a Europe-wide standardized solution.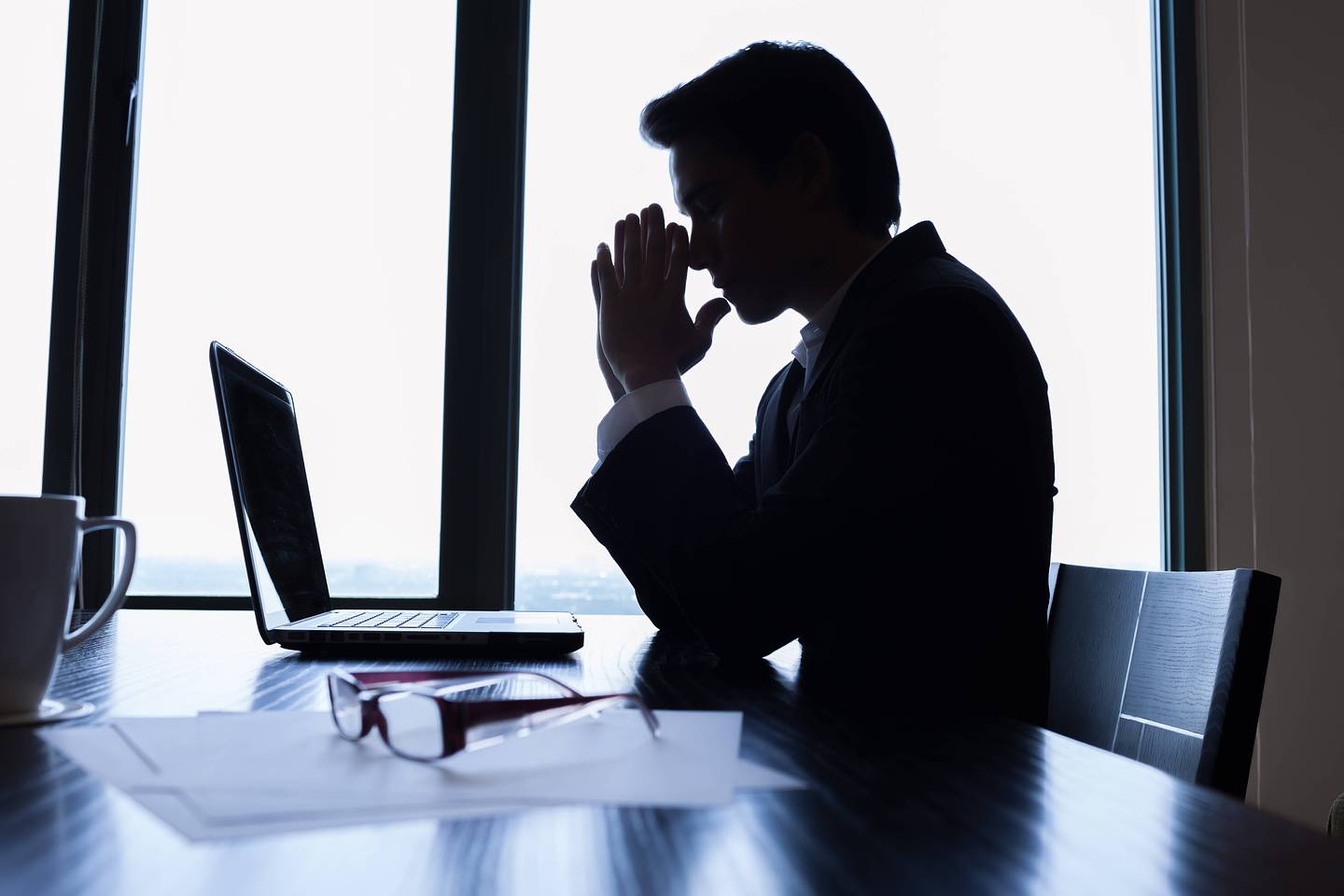 Everyday practice:
Inefficient Do it yourself
The internal clerks entrusted with the tasks, not infrequently even the bosses themselves, usually spend a lot of time requesting the necessary documents and information from different sources. Often, the legal department and the management of the parent company are confronted with heterogeneous information that is prepared and presented differently from country to country. This results in confusing situations and a corresponding need for clarification and structured processing.
The weaknesses of in-house solutions:
High coordination and time expenditure
Formal inconsistency of the documents
Heterogeneity in content
Additional need for clarification and preparation
The classic alternatives: Costly and unprepared for disputes
Some companies try to hand over their work to tax consultancies or law firms in their respective countries, which means a corresponding coordination effort, depending on the size of the group. In addition to the costs that are not always predictable, there is also a fundamental disadvantage associated with this: Preparing for litigation situations, such as changes in management or general meetings, requires skills that lie outside the scope of tax consultants and are not necessarily covered by every law firm.
Other alternatives are large international tax consultancy firms – associated with a certain level of costs and a possible, but not original, competence in handling disputes. The choice of a software solution is also rarely considered due to its high price.
The weaknesses of external solutions:
Coordinating effort with tax consultancies and law firms
Limited legal competence in disputes
Costs that are difficult to understand
Software solutions with high investment requirements
The smart solution: expertise from a single source at a flat rate
With the Corporate Administration Hub, DIRO Business offers a centralized and standardized solution for the efficient processing and execution of recurring processes in corporate administration. Tailored to the needs of medium-sized companies, the solution includes service packages at flat rates as well as additional services that can be booked on demand.
A lawyer from the DIRO Business law firm, who works for the parent company, acts as an interface and coordinating contact. He or she ensures personal advice on every desired process. Depending on the company's level of digitization, it is also possible to obtain direct access to all desired information at any time via a digital corporate file.
The key advantages at a glance:
Consistent: Europe-wide standardized processing of typical transactions in the area of corporate law
Clear: precise specifications on the required information and documents
Clearly arranged: standardized reporting and homogeneous related documentation
Understandable: communication in German and/or EnglishTransparent: controlled budget with clear price information
Legally secure: avoidance of legal pitfalls, preservation of legal security and group interests
Personal: advice from ONE source - ONE coordinating contact person for the client, personal country-specific (and German-speaking) advice possible
Digitizable: The Digital Corporate Administration Hub combines the advantages of perfectly maintained data with convenient online access at any time.
Custom-made performance: Efficiency and safety in every operation
The typical services of the Corporate Administration Hub are in the following areas:
General meetings: Preparation, assistance, documentation, publications (corresponding if shareholder resolutions are sufficient instead of general meetings)
Management and control bodies: appointment, dismissal, elections if required, documentation, publications
Amendments to the articles of association: Capital increases or reductions, changes in the corporate form, relocation of the registered office, etc.
Other operations: assistance in sales, establishment of new branches, contracts between shareholders, etc.
Transparency in every item: all-inclusive price, included services and additional services
As far as possible, we offer our services at flat rates. In particular, this applies to all classic and standardizable processes as well as to orders of medium complexity. Matters that go beyond this can be booked individually as part of the Corporate Administration Hub.
Transparency in every item - Our brochure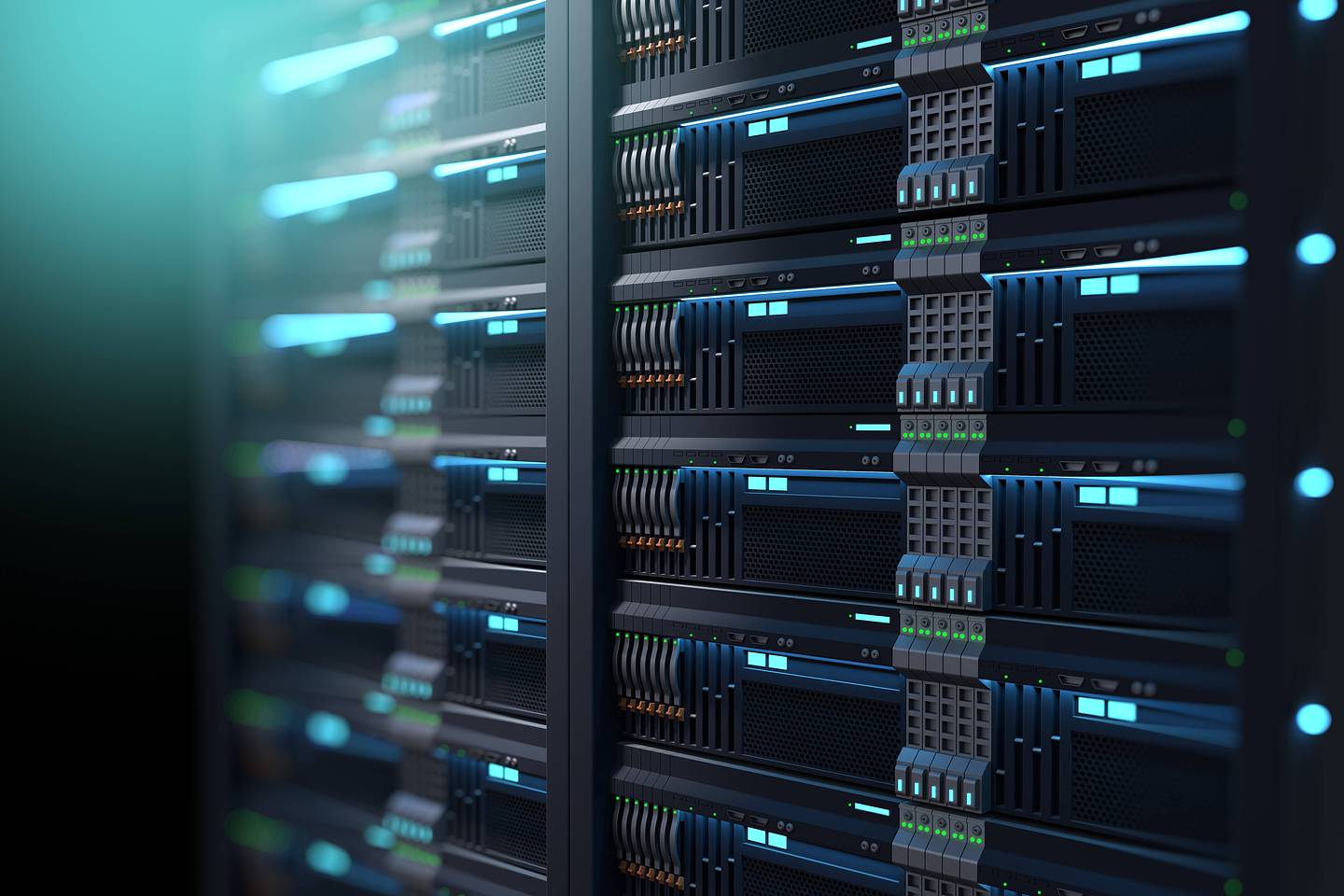 The smart online solution:
Our digital Corporate Administration Hub
The Corporate Administration Hub offers the convenience of a centralized solution, in which all the necessary information is readily available, online if desired. Depending on the required scope of services, the following options are available:
Lexwise: systematic presentation of all relationships and data relevant to corporate law within a group at a glance.
DIRO Cloud: international standardized structure that provides a comprehensive overview of the corporate law situation at group level and of all subsidiaries.
With this in-house development, DIRO creates a comprehensive and extremely powerful solution that also displays the history of the company. Lexwise offers companies a systematic representation of all relationships and data relevant under company law within the companies and bodies of a group at a glance.
All corporate law documents and other relevant documents are stored in a structured manner and linked in such a way that both law firms and companies can access all data and documents, which are always updated, immediately and at any time using a simple search function. The bidirectional search ensures maximum convenience: Starting from a company, all details and documents of the associated persons can be viewed - starting from a specific partner/shareholder or authorized representative, it is also possible to find out in which companies he holds these or other functions.
In addition, the provision of the processed data enables numerous filter functions, which in particular allow the company to compare historical data and to export relevant information at any time, at the push of a button, into Excel documents, for example for internal reporting (e.g. a list of all shareholders, managing directors or authorized representatives of the past 10 years with their validity period).
The data preparation and storage of the documents is carried out by the lawyers of the DIRO Business law firms. Access authorizations can be customized so that, for example, a managing director can access all the companies of the group, a director can access only one company, or an authorized representative can access only his data and documents.
In coordination with the client, this database solution enables the creation of an internationally uniform structure that provides a comprehensive overview of the corporate law situation at group level and of all subsidiaries. The provision of the cloud directory includes a comprehensive authorization concept for joint data storage and processing. We offer this rapidly deployable solution, which meets the highest data protection requirements, in collaboration with the leading provider Nextcloud.
The basic structure of the Digital Corporate Administration Hub:
Basics: key data such as company form, share capital, fiscal year, special features of articles of association
Documentation on management: appointment and, if applicable, contracts of managing directors, board of directors, supervisory board members and other committee members
Documentation of general meetings or shareholders' resolutions: Minutes of the general meetings / shareholders' resolutions
Agenda: naming / timing of the next required actions for a period to be defined (e.g. date of the next general meeting / required re-election of board members / required renegotiation of board contracts)
Attachments: Articles of Association, balance sheets, contracts with relevance under company law
Use cases
Case study "Annual General Meeting Standard"
A company located in North Rhine-Westphalia owns participations abroad (Italy, Spain, Portugal, France). As a client of a DIRO Business law firm in Aachen, the managing director commissions the preparation and execution of general meetings as well as their uniform reporting. Within the framework of the Corporate Administration Hub, a lawyer is available to him as a central contact person.
The lawyer responsible for the client agrees with the company on a fixed price per shareholding/country/service and then subcontracts DIRO Business law firms in the countries concerned with the task of standardized data collection and its transfer into uniform reporting.
After compiling the information and the documentation for the preparation of the Annual General Meeting, the law firm in Aachen takes over, as agreed, the preparation of the summons, the drafting of the reports of the management and control bodies as well as the preparation of the draft resolutions.
After the minutes have been taken and all formalities have been completed after the general meeting, all documents are available centrally and digitally for the client at the law firm.
Case study "Annual General Meeting Digital"
A Hamburg-based company owns a Polish subsidiary and would like to hold its annual general meeting on June 20 as scheduled. As part of the Digital Corporate Administration Hub, the Polish DIRO Business law firm takes over the preparation and execution of the AGM as well as its reporting.
After the AGM, the Polish lawyer files the minutes directly in the database. There, it can be viewed in accordance with the country-specific authorization concept, e.g. for the client (head office as well as branch office) and for the lawyer himself.
DIRO BUSINESS is an umbrella brand for independent and economically independent law firms of the DIRO network.