DIRO Business - by entrepreneurs for entrepreneurs
Our services and products
We know what moves our clients.
We develop products and services that help entrepreneurs deal with challenges and current issues. With solutions tailored to your needs and a client perspective, we ensure that you are securely positioned when it comes to legal topics relating to your business.
Cross-border and cross-sector
The long-standing and joint cooperation of our law firms in Germany and abroad results in comprehensive service and consulting offers in the network - across national borders and legal fields.
When developing new services, we not only focus on the German market, but also consider international solutions. This means that we are ideally equipped to meet cross-border challenges. At the same time, our DIRO Business law firms bring comprehensive industry expertise to the table, specializing in particular in the automotive, banking, energy, retail, healthcare, infrastructure, logistics, real estate, technology, mechanical engineering and specialty chemicals sectors.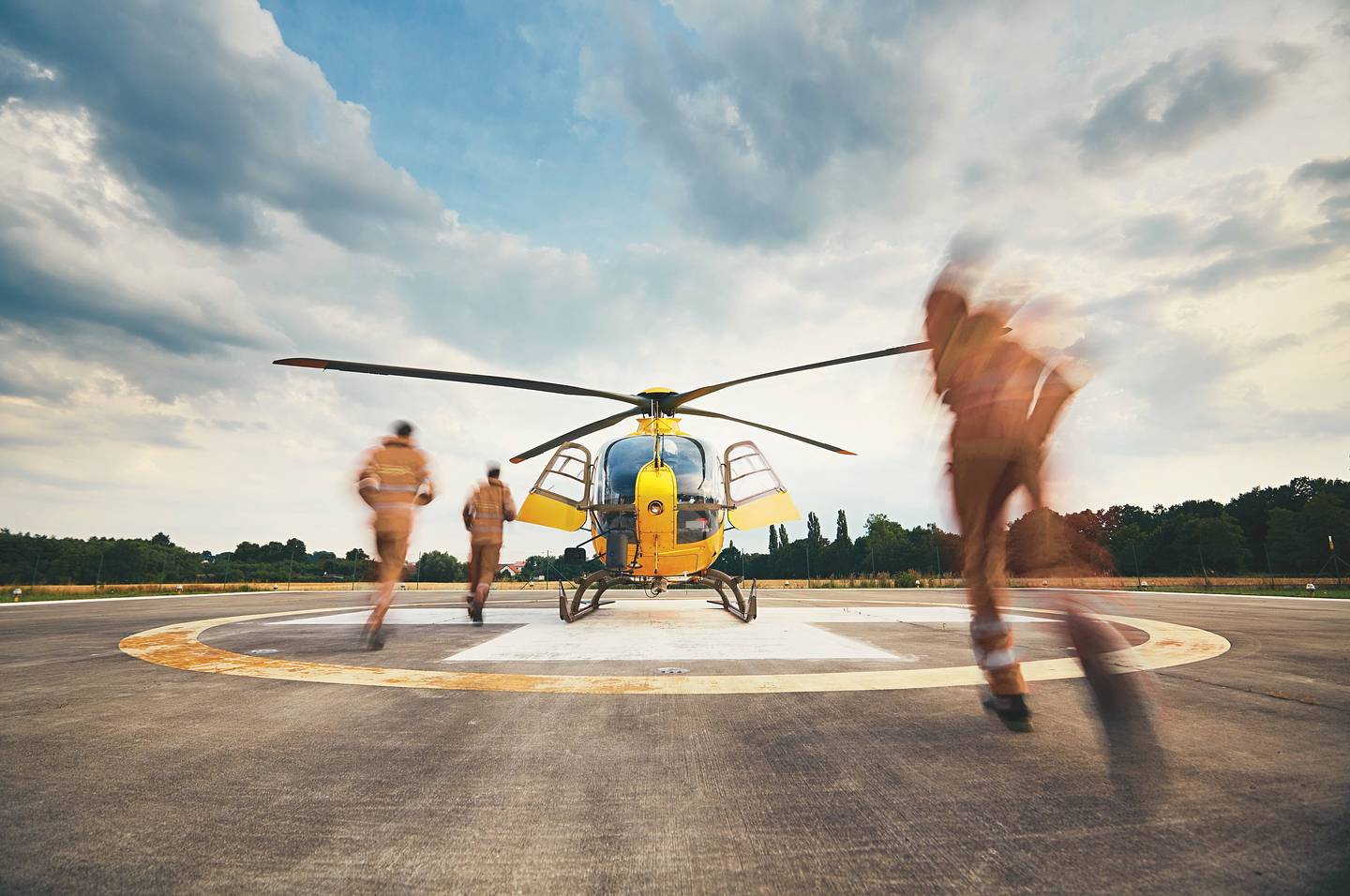 Our service for social security institutions
Europe-wide enforcement of regress – competent rather than complicated
In order to assert liability claims abroad in Europe, the involvement of debt collection service providers may cause some difficulties. Linguistic barriers, insufficient communication on the local situation and lack of cost transparency make enforcement more complicated than it should be.
Get to know our solution for the enforcement of claims throughout Europe, we support you in asserting liability claims abroad in Europe.