DIRO Business
The business law firm network
Success comes with the right partners.
Medium-sized enterprises DIRO BUSINESS. Europe-wide.
As one of the largest, independent law firm alliances in Europe, DIRO has expanded its business law advisory services with a focus on medium-sized companies operating internationally. Since July 1, 2019, DIRO BUSINESS offers owners of medium-sized companies access to a Europe-wide portfolio of established commercial law firms. A special feature here is the advice from entrepreneur to entrepreneur.
Consulting with responsibility. At eye level.
One of the strengths of DIRO BUSINESS lies in the principle of chief support - the direct exchange between entrepreneur and firm owner. The common perspective on entrepreneurial responsibility ensures a quality of advice that is second to none and is also guaranteed in cooperation with partners from the international DIRO BUSINESS network. The support of a case, whether national or cross-border, always takes place at the level of the owner.
Regional competence. Networked to international performance.
In their relationships with business partners at home and abroad, as well as in the internationalization of their own business, medium-sized companies are confronted with complex regulations and country-specific peculiarities. The law firms of the DIRO BUSINESS network offer both the professional expertise that entrepreneurs need in business law issues and a deep understanding of the respective markets and cultures.
Services from DIRO BUSINESS. Pragmatic, efficient, effective.
The network's many years of cooperation with business customers from the SME sector have given rise to ideas for services that help every SME entrepreneur to overcome unavoidable challenges. Cross-national reporting, digitalization and consulting on EU legislation are exemplary areas in which DIRO BUSINESS offers services to reduce internal efforts and meet higher demands for standardization.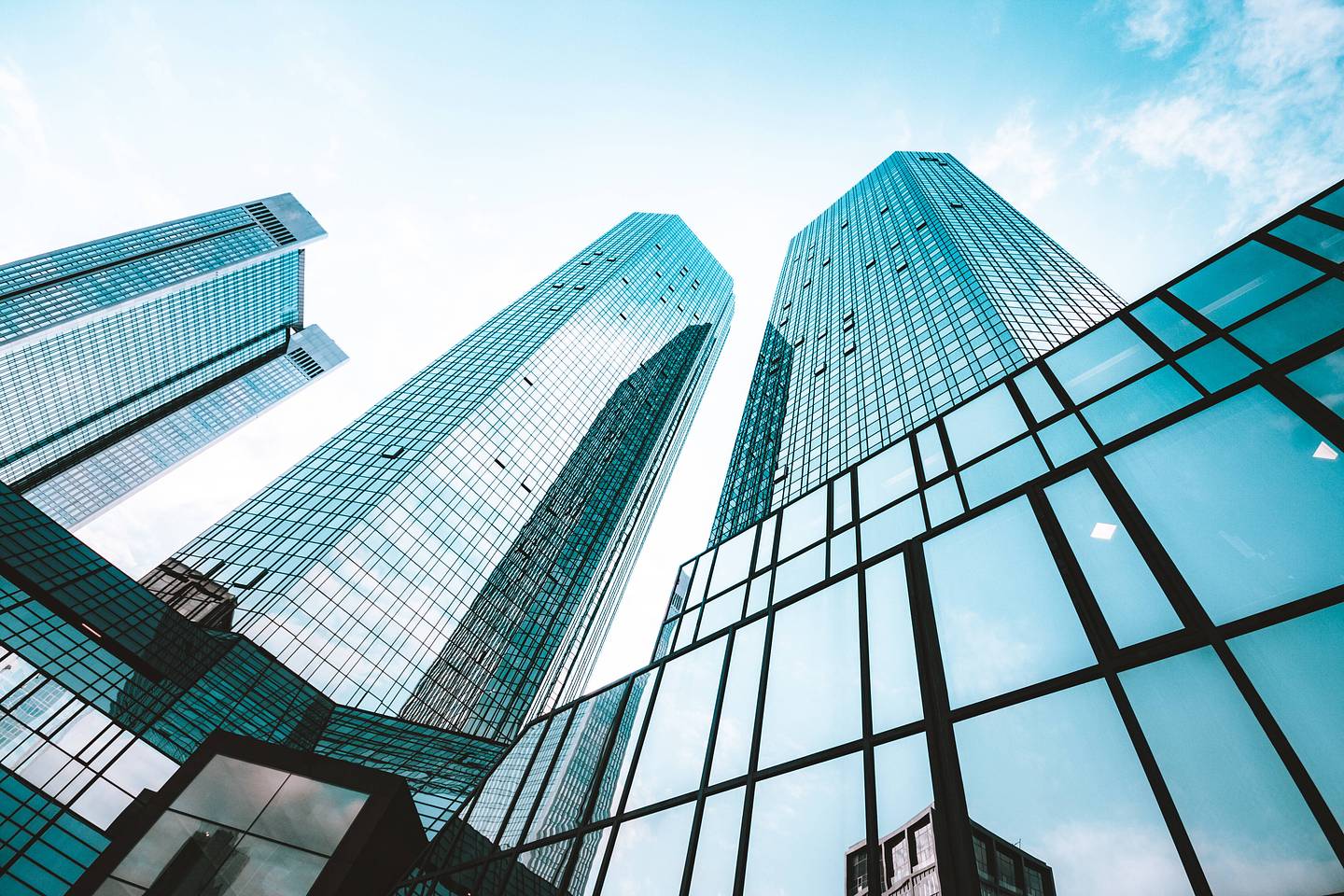 DIRO Business - from entrepreneurs for entrepreneurs
Our services and products
Our DIRO business law firms in Europe
Our DIRO-Business offices in Germany